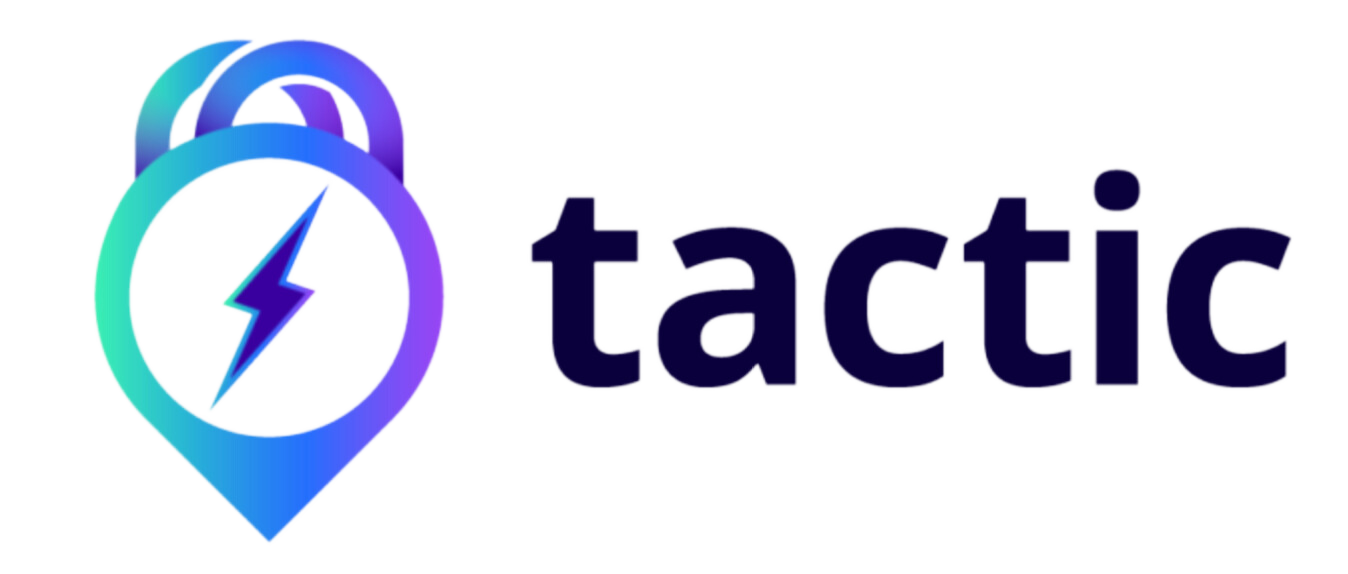 TACTIC, Tools for locAl Commerce logisTICs
Description
TACTIC proposes a transformative logistics solution for local commerce based on a collaborative approach between cities, local commerce, logistics operators, e-commerce platforms and e-vehicles sharing platforms. The main objective of this project is to establish a sustainable and efficient last-mile delivery system at the city level. To achieve this, two living labs are designed and implemented in Barcelona and Metropole du Grand Paris TACTIC aims to create an innovative product and solution that brings economic, environmental and social value to the last mile logistics business, involving the different stakeholders in the local commerce logistics chain. The solution consists of connecting local commerce, green logistics services and the end user through the development and integration of the following services and products:
1. E-vehicle sharing platform: sustainable vehicles of shared use for logistics purposes, including electric cargo bikes and electric vans, accessible for both logistic operators and the general public.
2. Green logistics operation: A logistics service, using exclusively zero-emission vehicles. The zero-emission logistics service is tailored to demand and aims to optimise urban logistics. On the one hand, the size of the vehicles and the type of vehicles responds to the characteristics of the product and the required logistics service. On the other hand, the design of the logistics services considers the grouping of orders, avoiding the need for one trip per order.
3. Green logistic integration in e-commerce platform: Integration of logistic services in the e-commerce platform through a logistics provider control panel.
The combination of these products will enable the development of a solution that enhances local commerce and competitiveness while promoting greener, safer, and cleaner mobility. TACTIC is led by FACTUAL, developed by Hermeneus World, Vanapedal and Clem-e and in
two living labs: Barcelona City Council and the Métropole du Grand Paris.