Our passion for mobility fuels our commitment to providing exceptional customer experiences and projects. We stay plugged into dynamic mobility innovation ecosystems, capitalising on our team's proficiency and technology-business savvy to deliver cutting-edge solutions to the market. We are makers at heart and so are driven to push the limits of what's possible, always eager to explore new frontiers (Did someone mention teletransportation?).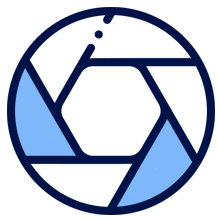 We are Focused
With a finger on the pulse of the mobility industry, we deliver expert services tailored to the needs of a dynamic and demanding sector.
We are Proactive
We actively seize opportunities, cultivate stakeholder partnerships, and lead the charge towards innovation in mobility.
We are Connected
We've forged strong connections with the most influential stakeholder ecosystems in the mobility arena
We are Experienced
In navigating the challenges of complex projects and building effective partnerships with international consortia.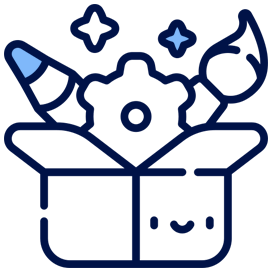 We are Strategists
We blend technical expertise with a deep understanding of business, positioning us as strategic problem-solvers.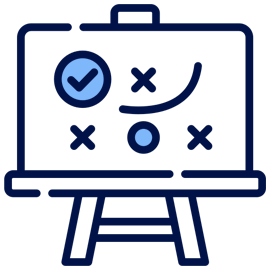 We are Makers
We bring a hands-on approach to innovation, taking ideas from conception to commercialisation and delivering products with real-world impact.
Meet our experienced professionals
Meet our experienced professionals
Our team is the cornerstone of our success. A talented, multidisciplinary, multicultural team with an unwavering dedication to excellence.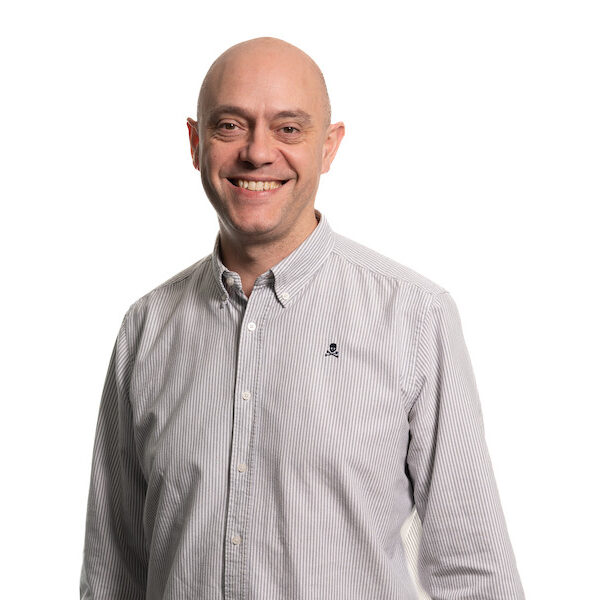 Josep Laborda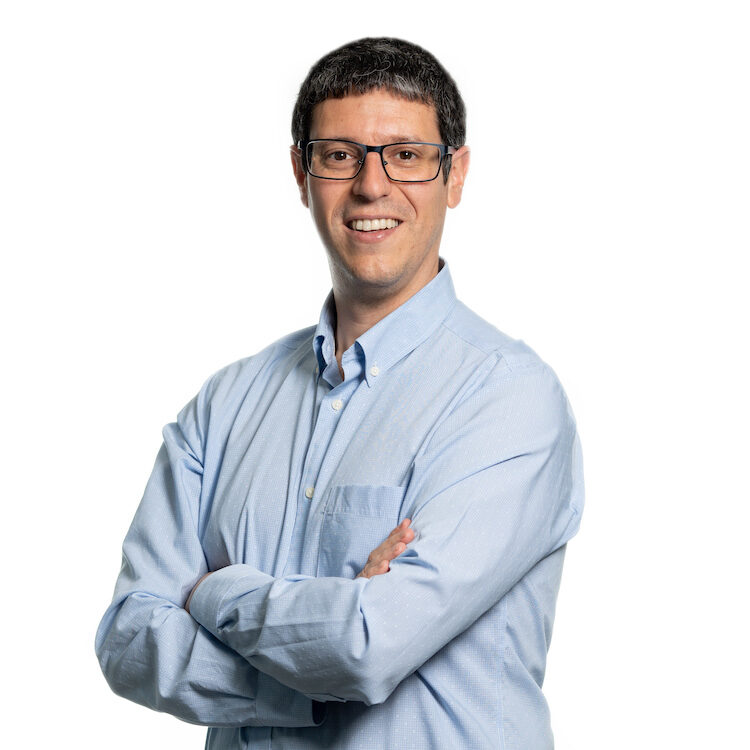 Martí Jofre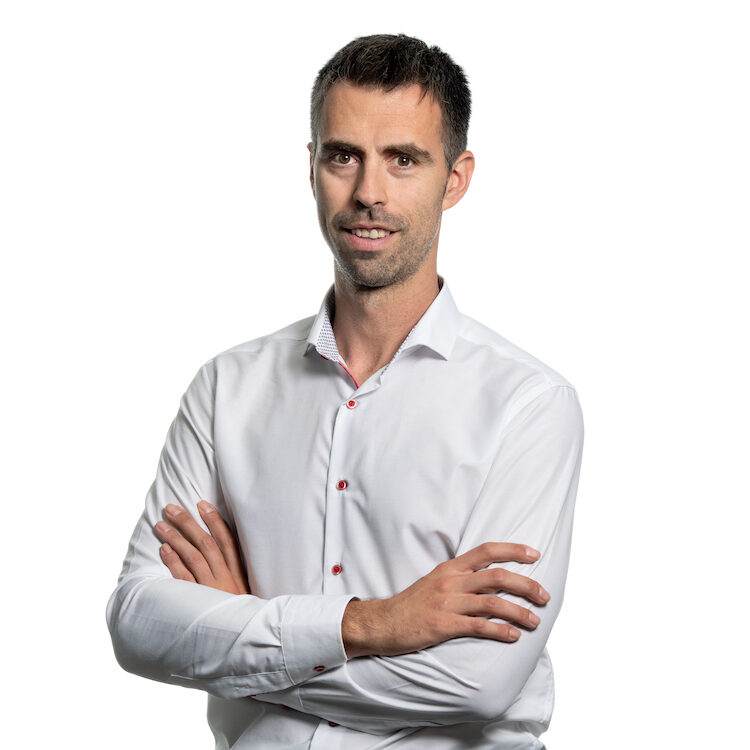 Marc Fíguls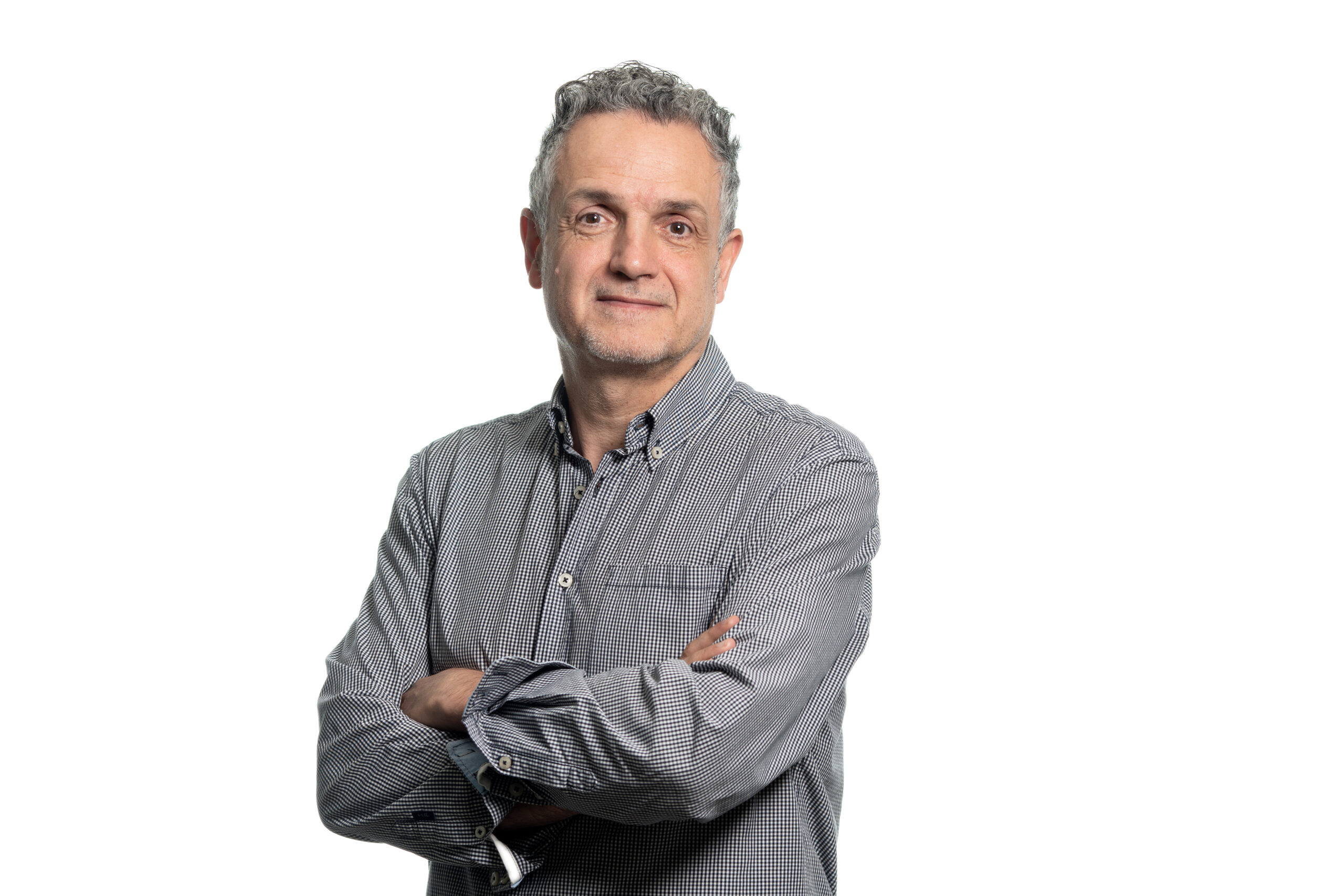 Xavier Arnau
Director of Finance, HR & Administration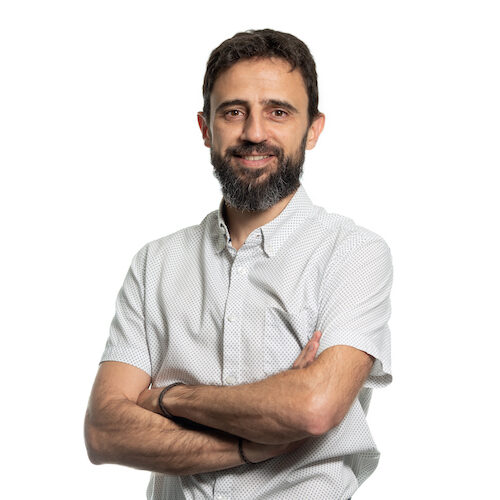 Victor Moyano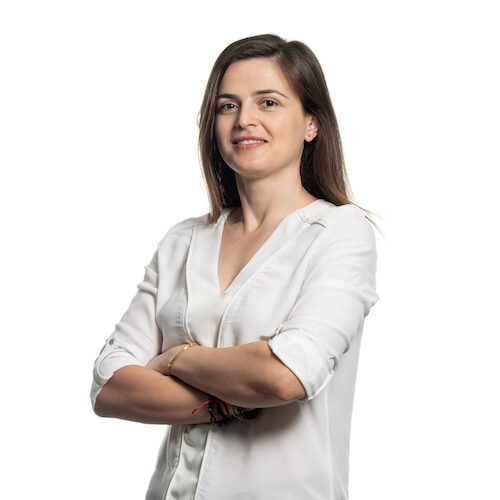 Eglantina Dani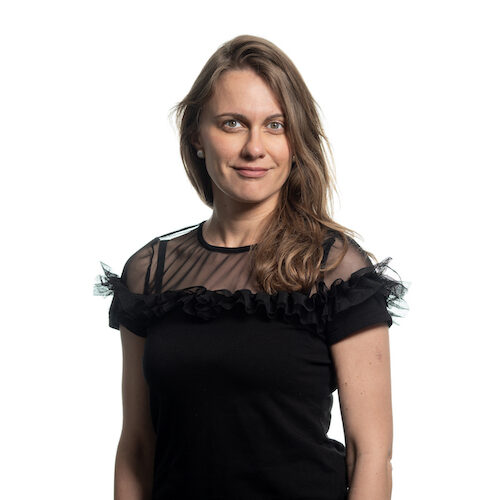 Stefania Pesavento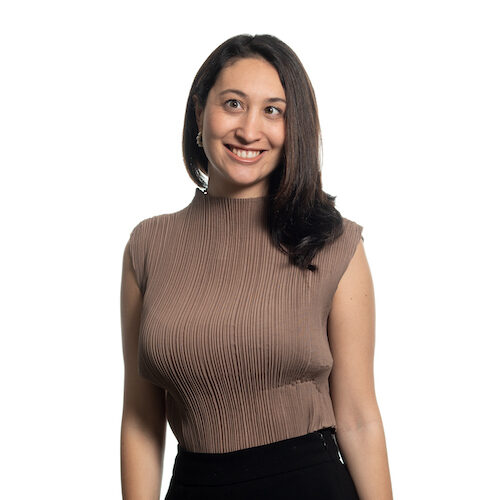 Carola Vega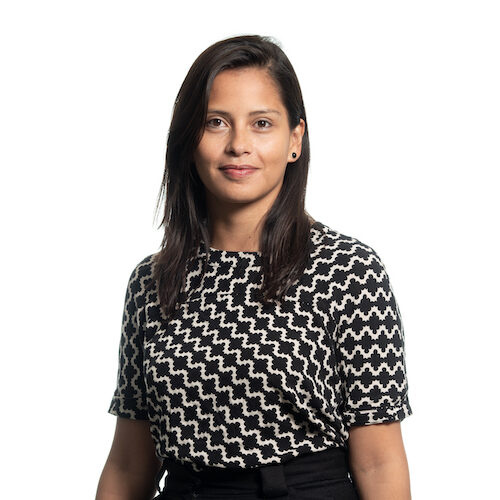 Maria Angélica Pérez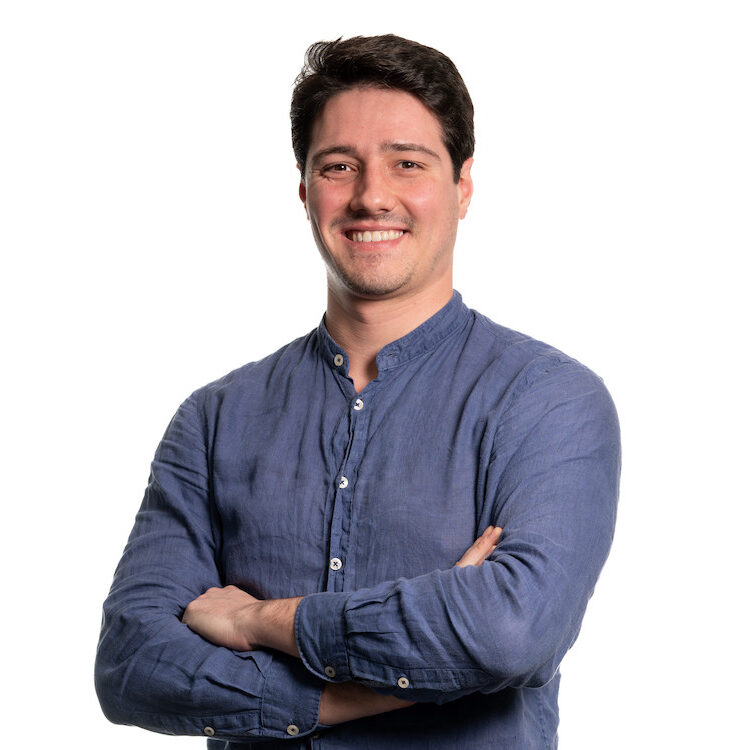 Pietro Podestà
Junior Mobility Consultant
Catarina Sales
Junior Mobility Consultant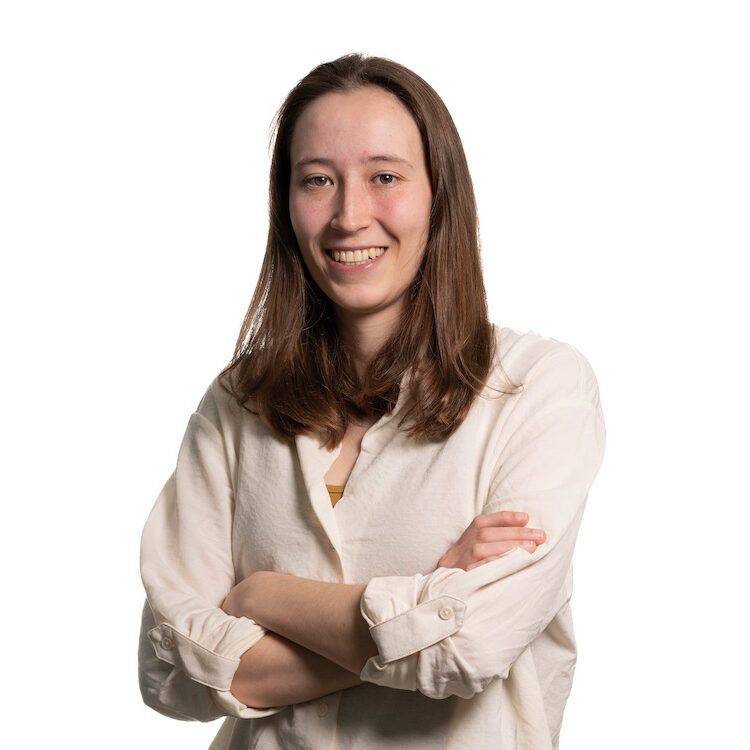 Maria Kopp
Junior Mobility Consultant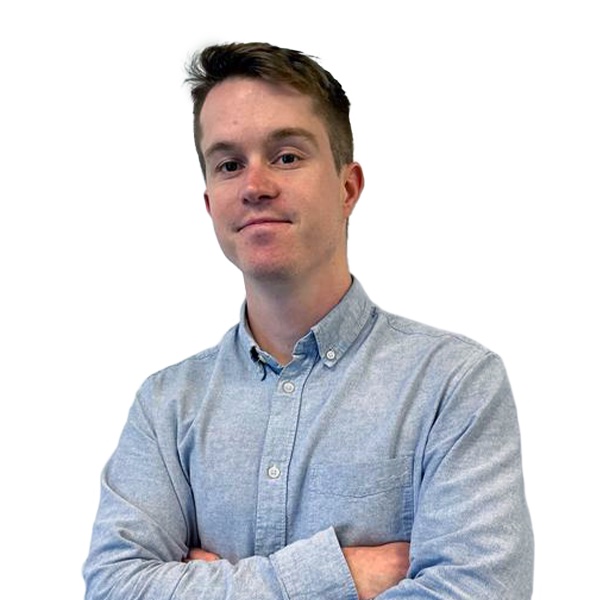 Luke Bates
Junior Mobility Consultant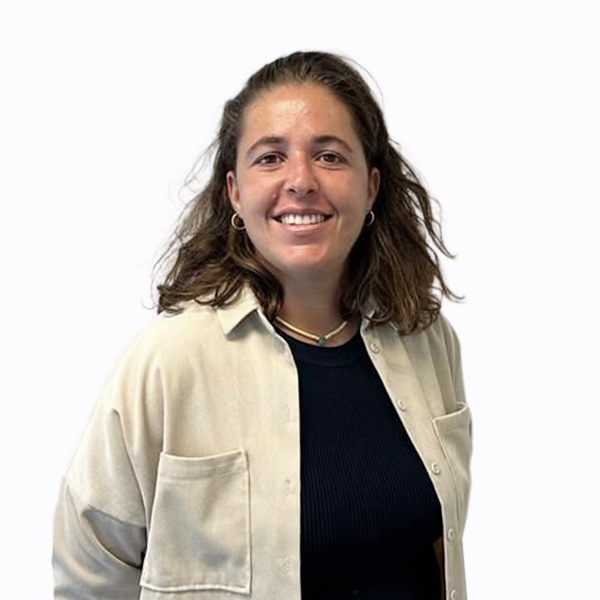 Anna Font
Marketing & Communications Officer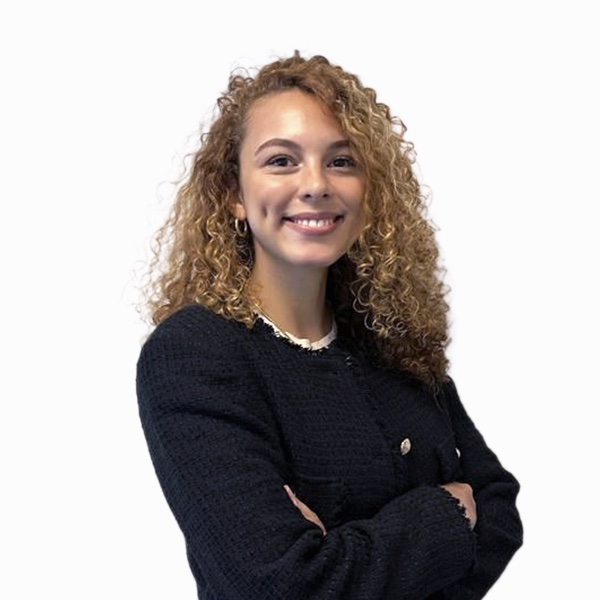 Tsvetelina Vesselinova
Junior Mobility Consultant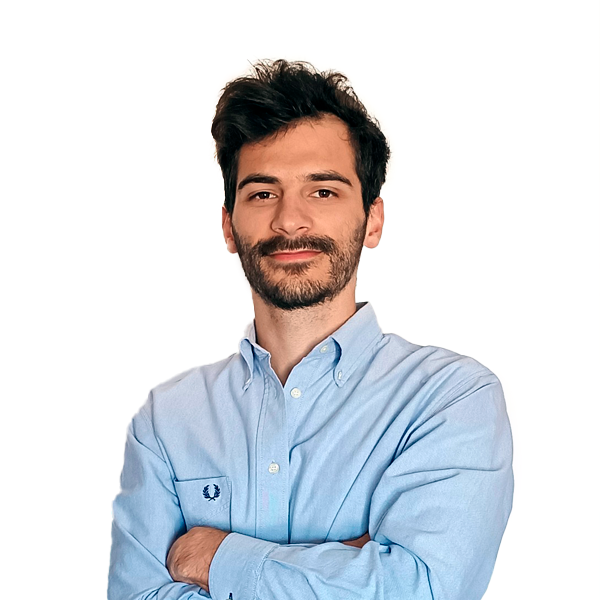 Henrique Francisco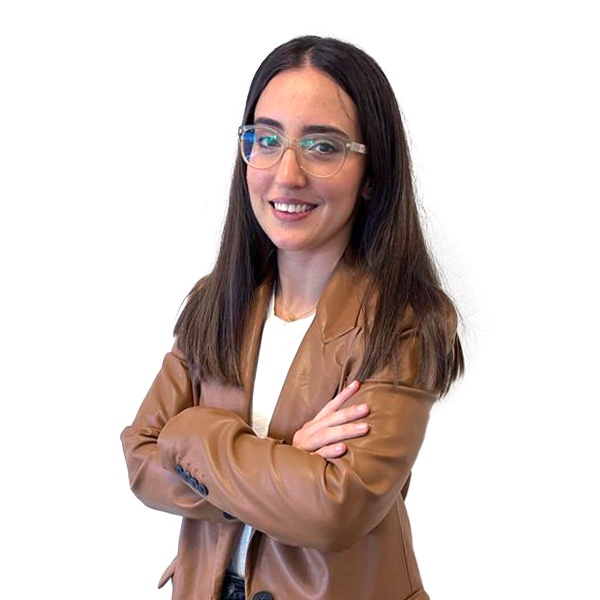 Ángela Teixeira
Admin & Financial Officer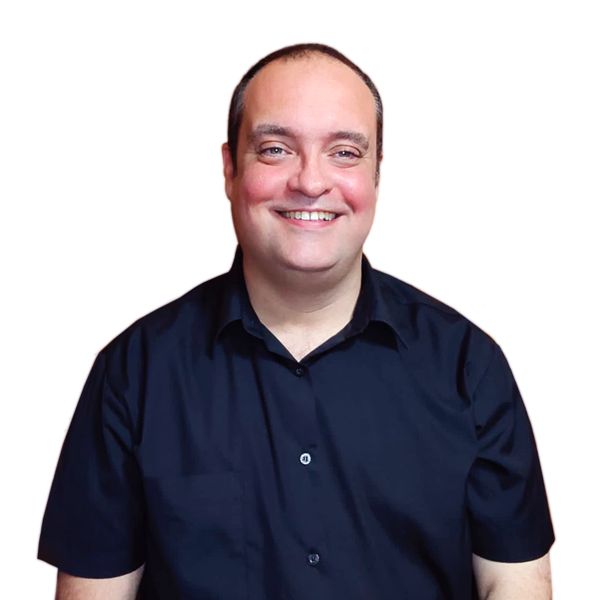 Joaquim Solsona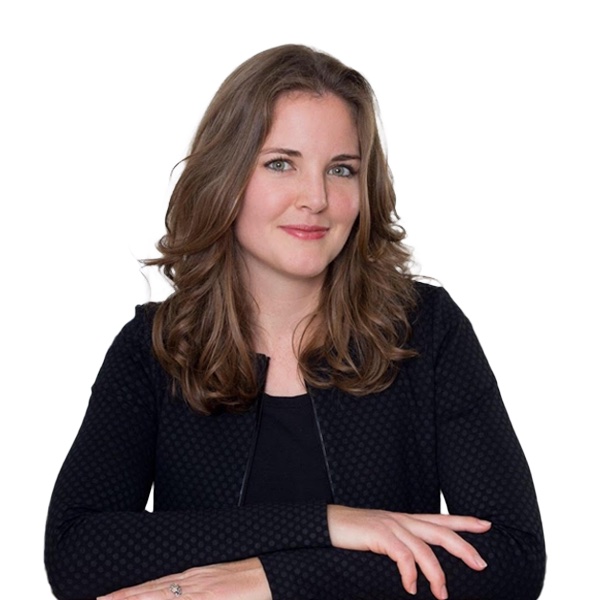 Roxy Tacq
Urban mobility and road safety expert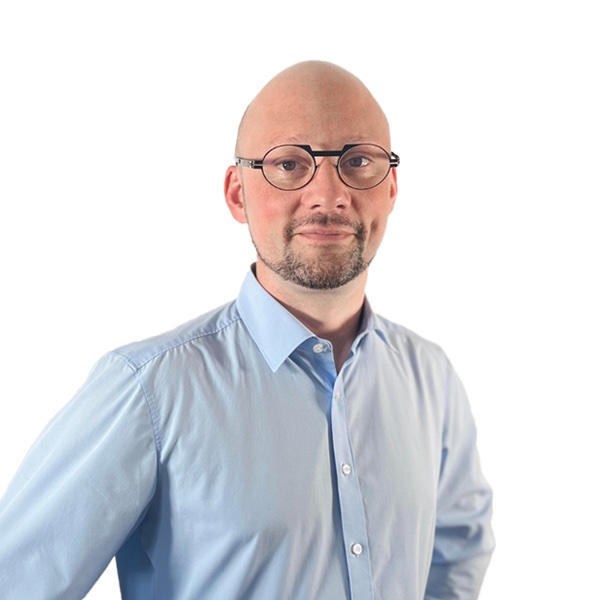 Eric Armengaud
Senior Mobility Consultant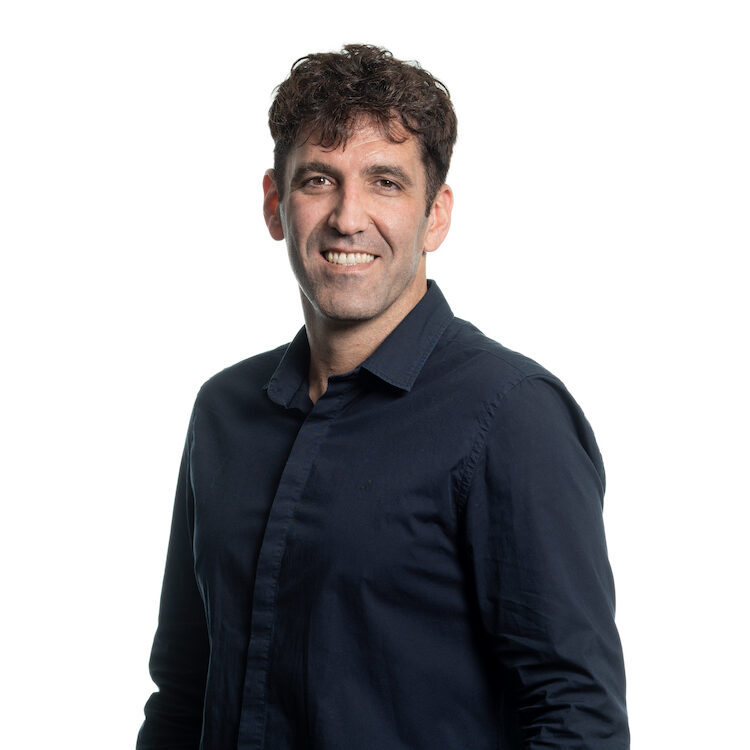 Lucas Puerta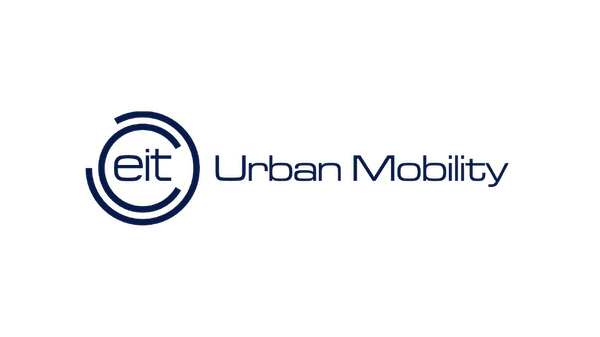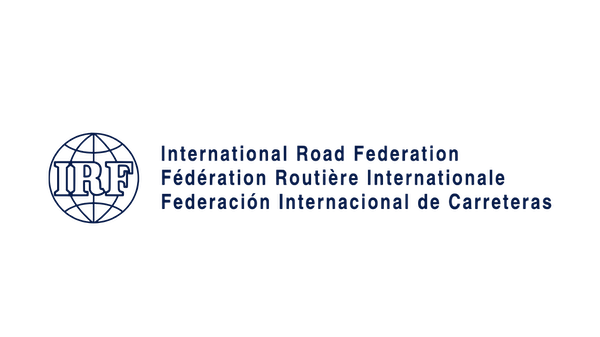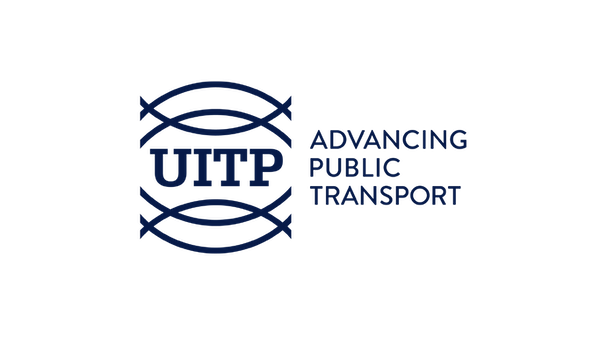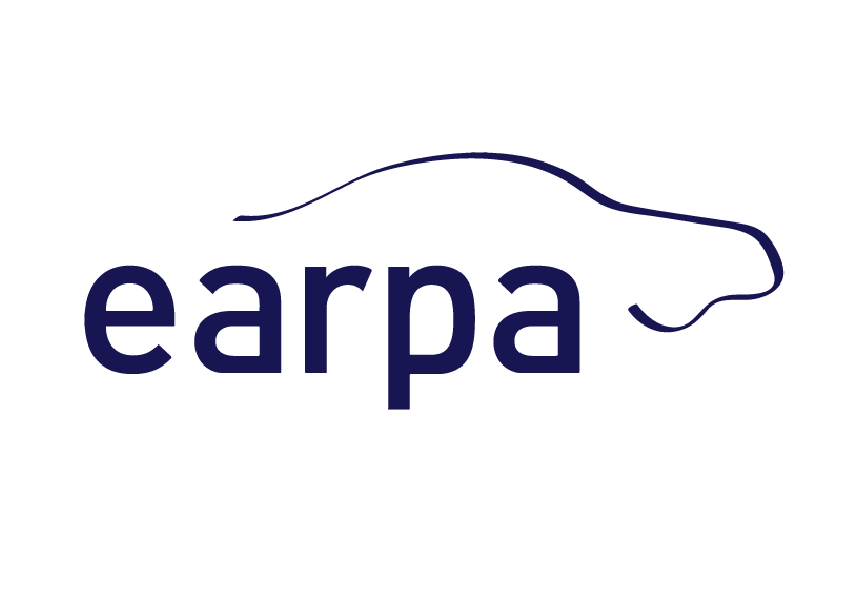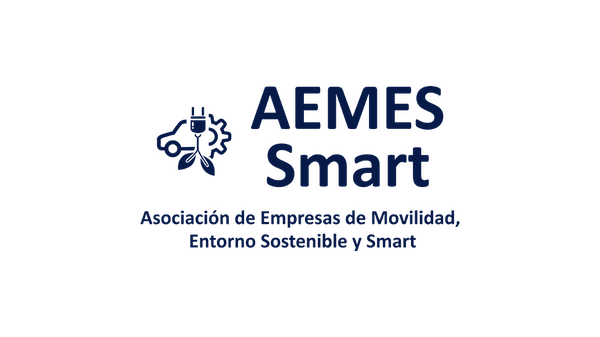 We are acredited partners
We are acredited partners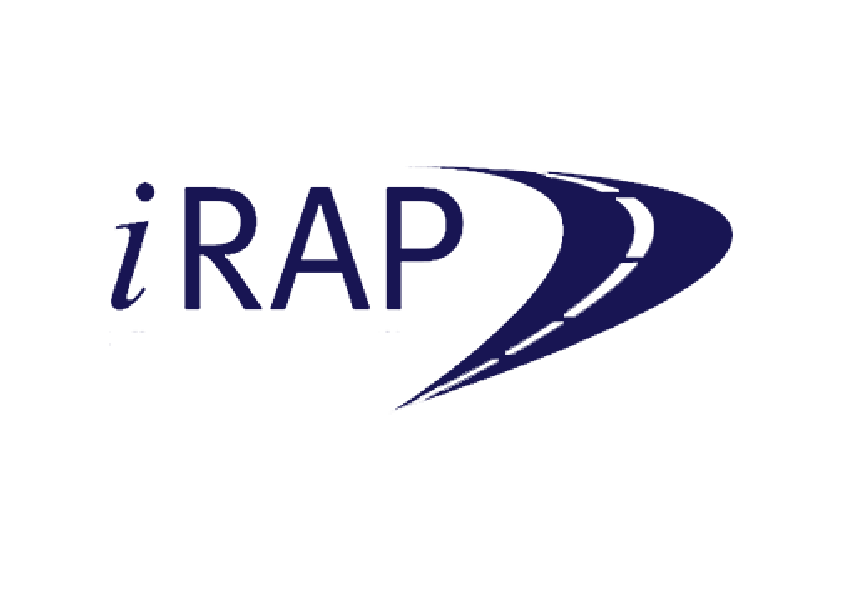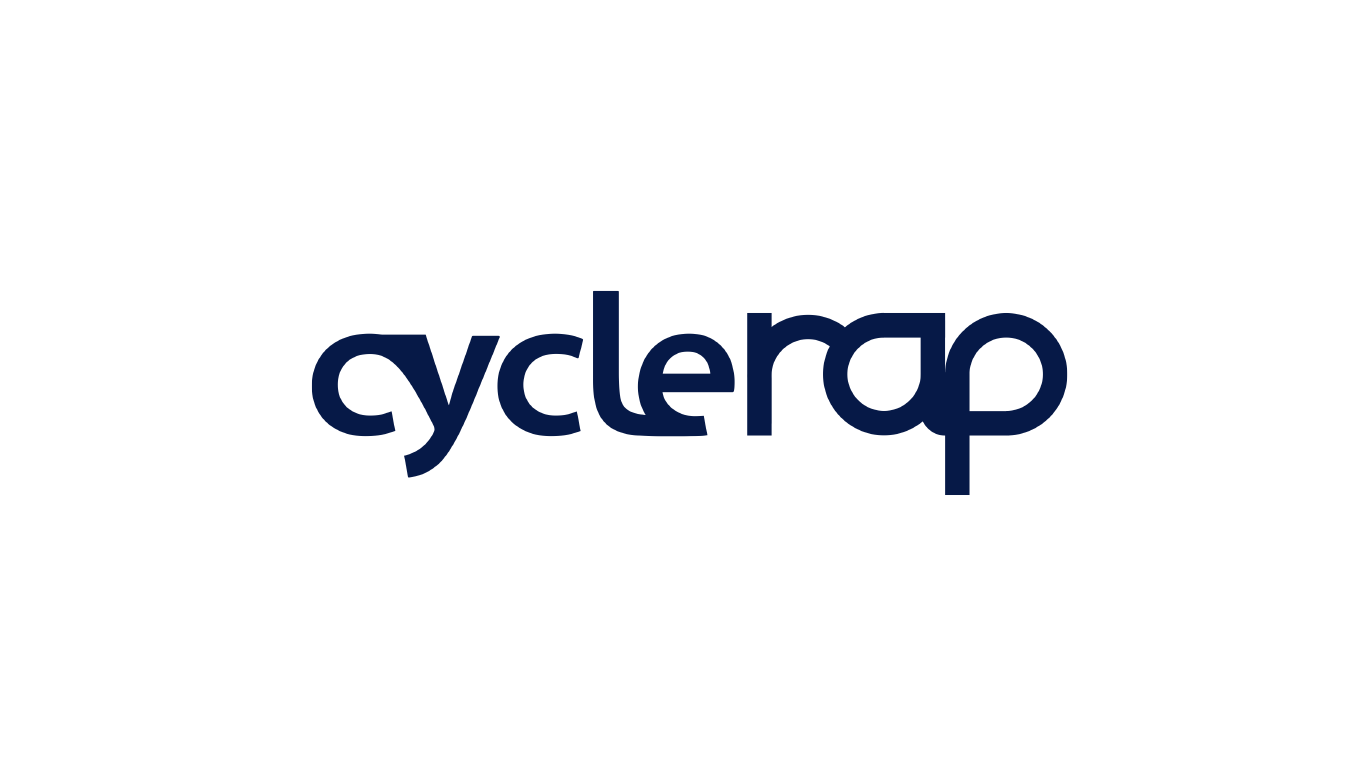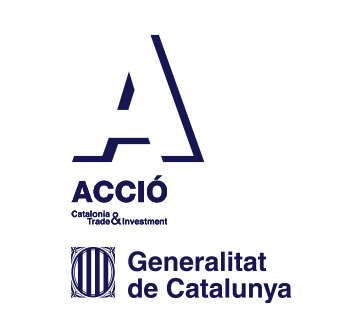 Participation in European projects
Clients and partners trust us
Training programmes designed
Factual women in mobility