A foresight innovation & strategy firm committed to transforming mobility
A foresight innovation & strategy firm committed to transforming mobility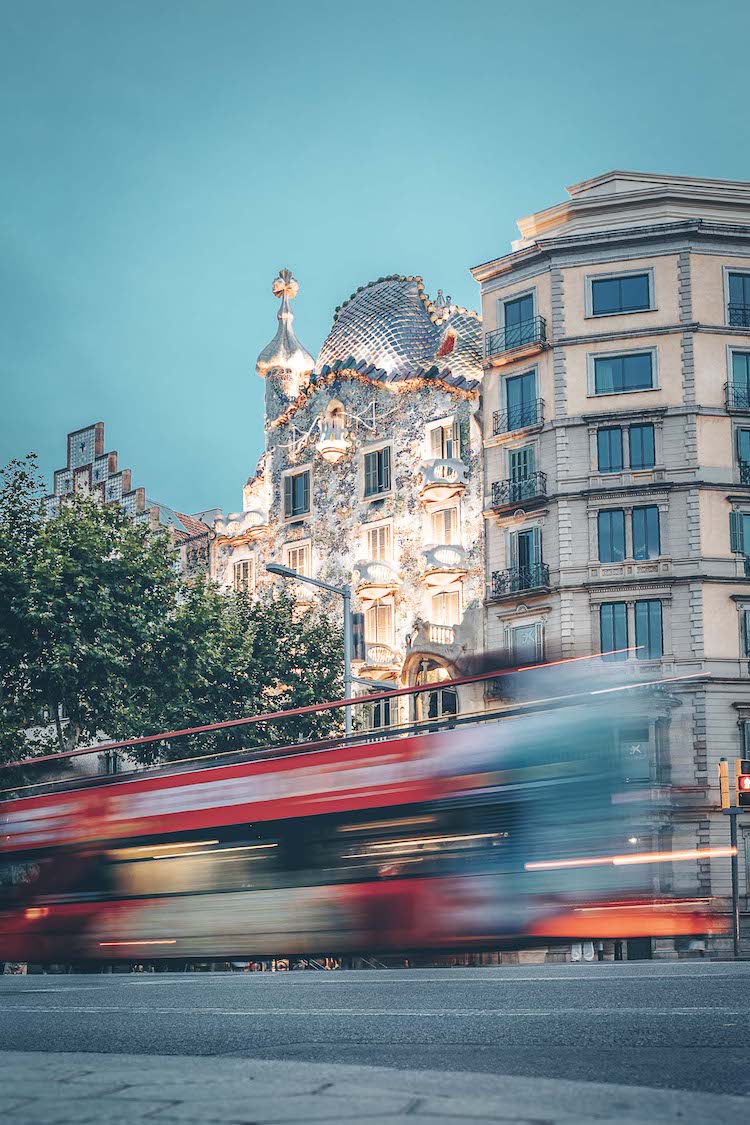 Teletransportation
is our goal
Teletransportation
is our goal
Until we get there, we aim to be at the forefront of creating a sustainable, safe, efficient, and equitable mobility future, where people and goods can move seamlessly and with ease. We are committed to making a positive impact on society and the environment, creating value for our clients and stakeholders.
Our meshed
strategic pillars
Our meshed
strategic pillars
Our secret sauce is a combination of strategic foresight, international cooperation through R&D projects, in-house incubation of new, disruptive mobility concepts, and expert knowledge to decode industry trends shaping mobility.

Research
We deliver impact through collaborative innovation in EC-funded projects involving international consortia.

Foresight
We delve into trends shaping future mobility and provide market insight, impact analysis, and strategic advice.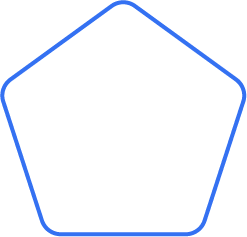 Factory
We conceptualise, develop, and validate disruptive mobility products & services. Learn more

Knowledge
We bring in industry leaders into tailor-made courses to give you timely updates to remain competitive. Learn more

Venturing
We scout, coach, and accelerate mobility start-ups, provide investment advice, and develop go-to-market strategies.
From Movement
to Momentum
From Movement to Momentum
In-depth industry reports, inspiring articles, thought-provoking whitepapers, scientific papers, and our expert opinions on the latest trends and developments in the world of mobility to help you stay informed and competitive in the fast-paced world of mobility.
Trusted by
300+
organisations
Trusted by
300+
organisations
At Factual, we take pride in the relationships we build with our clients and partners. We are honoured to work with some of the most reputable and successful organisations in the industry, and we are proud to have earned their trust and confidence.