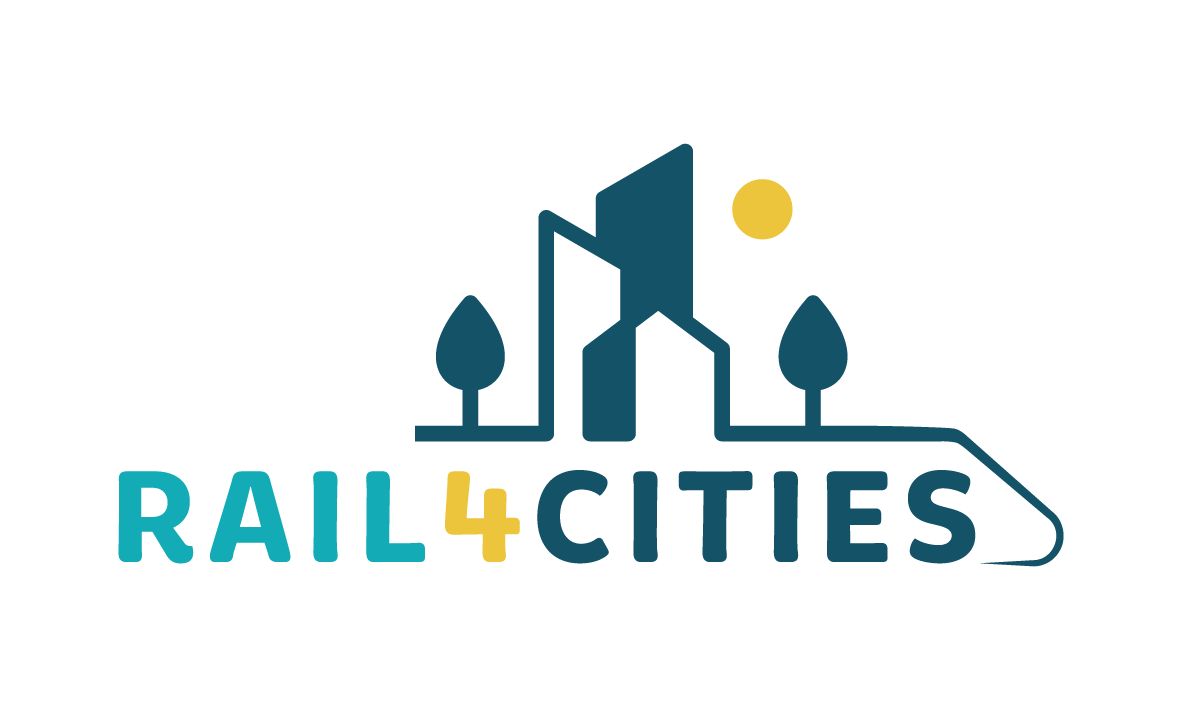 The central ambition of RAIL4CITIES is to develop a new operational model of railway stations (SCP model – Sustainable City Promoter), together with an EU-wide methodology, for decision-makers as support for transforming stations, existing and new, into real promoters of sustainable cities.
Description
Railway stations hold a unique position in the urban landscape: they not only act as complex nodes of mobility and transport but also as public places that can be seen as integral elements of the city. Consequently, stations have a decisive impact on their urban surroundings as places of everyday life, affecting all stakeholders including citizens and the environment.
The central ambition of RAIL4CITIES is to develop a new operational, readily available, and highly applicable model of stations (SCP model), combined with a common European methodology and tool for its effective implementation.
The model will be applied to 5 living labs addressing the stations' transformation into hubs of green and active mobility (FR), energy hubs (IT), towards Transit Oriented Development (DE), into a socially inclusive services hub using Nature Based Solutions (PL) and services hubs enabling the 15-minute city and circular economy (BE). This will be enhanced by 3 case studies from the highspeed rail line from Lisbon to Oporto (PT) to study the resilience of infrastructures for both adaptation of spaces to new future uses, and adaptation to climate change issues and health crises.
Details
Project duration: 01/07/2023 – 30/06/2025
Total budget: 700,000 €
Project partners: Factual (Coordinator), Technical University of Munich (TUM), Centre Internacional de Mètodes Numèrics a l'Enginyeria (CIMNE-CERCA), BABLE Smart Cities (BABLE), International Union of Railways (UIC), Société Nationale des Chemins de fer Français – Hubs&Connexions (SNCF H&C), Rete Ferroviaria Italiana (RFI), Metropark (MET), Polskie Koleje Państwowe S.A. (PKP), Research Institute of Roads and Bridges (IBDiM), Nationale Maatschappij der Belgische Spoorwegen (NMBS) / Société Nationale des Chemins de fer Belges (SNCB), Deutsche Bahn – DB Station & Service (DB), Bavarian State Ministry for Housing, Construction and Transport (STMB), and Infraestruturas de Portugal (IP)